Marketing is always done with a goal. A goal is to make your product or service reach the right customer and make them think your product is the best fit for them. But, this is not what happens directly every time. Even though marketers try their best to map their customer's expectations with their products or services, their commercials are sometimes stamped as controversial ads in India. However, the below read will tell you that not all controversial ads can be categorized as failures, they might hit news columns like hellfire and still succeed and reach a huge audience.
"The aim of Marketing is to know and understand the customer so well, that the product or service fits them and sells itself!"
~Peter Drucker, Management Consultant & Author
So, What to Do If a Marketing Strategy Fails?
Marketing controversies are not scarce. No matter how big, or massive a business is today, it has reported marketing blunders & flaks in the past. The reasons can be varied!
Inappropriate product-market fit, false analysis of customer's expectations, no smart planning, and so forth! Even unnecessary heat from the audience to an ad that was not remotely related to a controversy. The world of marketing is difficult to earn constant bread in.
To see that you have the factors under your control correctly, use this simple infographic and assess if you are ready to outsource digital marketing.
Learn, Learn, and Learn!
Be it a marketing failure of your business, or someone else's in the market. A marketing failure teaches a lot more than a successful marketing campaign can ever teach! Therefore, the next step should be to learn lessons from a marketing failure!
Here are the 10 Marketing Rollercoasters to look at
1. Zomato's Outdoor MC BC Blunder, 2017
2017 was a year of opportunities for Zomato as it was steadily gaining popularity all over India. However, their quirky quotient seemed to have exceeded safe limits for some viewers. Hence, this ad was stamped as 'cheap', 'shameful' and 'sexist'. The personalized abbreviations of MC & BC on their outdoor banner were found to be highly insulting and not fit to be put out in the open. This is one of Zomato's controversial ads in India that turned out to be a huge marketing blunder for Zomato and they've ever since taken care of the sentiments of all Indian communities in the rest of their campaigns.
2. Manyavar Mohey: Controversy Led to Boycott? 2021
The famous traditional clothing brand Manyavar was surrounded with controversies all around for this special commercial that starred Alia Bhatt. The theme was built around an attempt to expose the misogyny in the Hindu wedding rite of Kanyadan, and an appeal to not marry off daughters just to lighten their burden. Though the campaign tagline 'tradition wahi, soch nayi' was intricately planned to avoid any controversies, however, its fate was vulnerable in the hands of the audience ever since the ad aired. Soon, #Boycott_Manyavar got viral over social media and people were head over heels for the violating concept that trespassed on Hindu traditions.
3. Cadbury Diwali Ad Not So Sweet For Some, 2022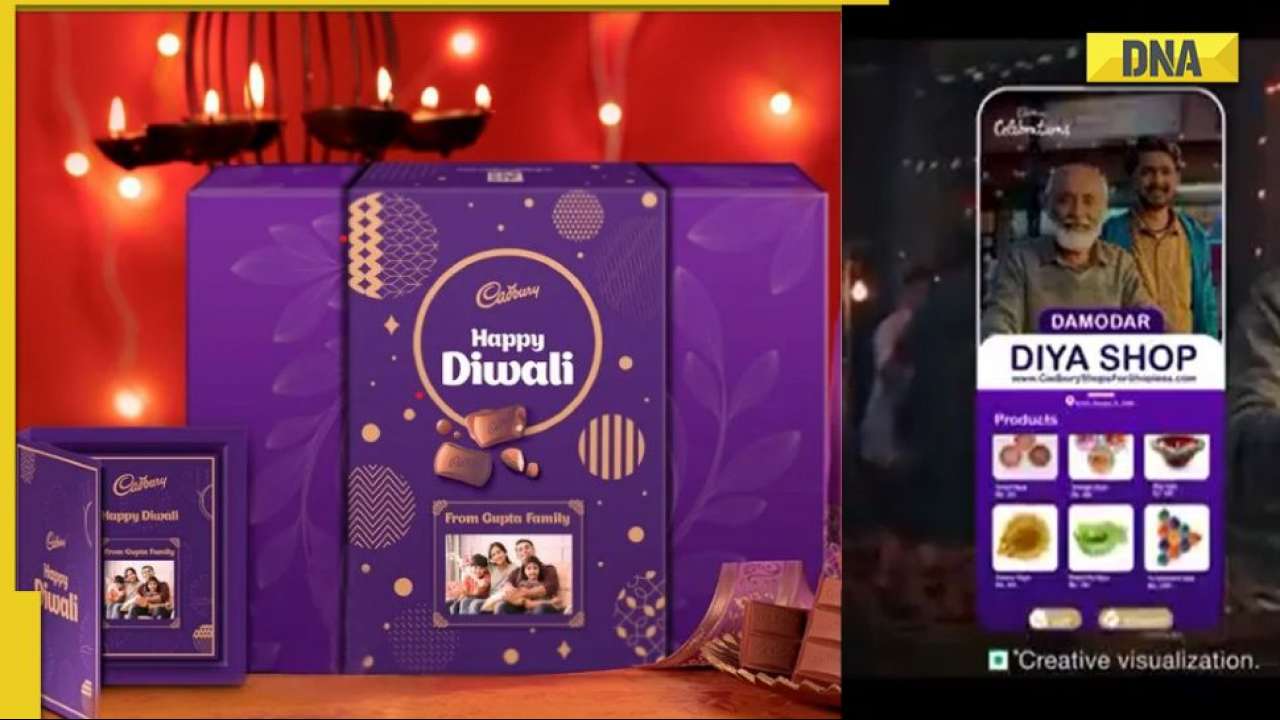 Here Cadbury tried to introduce their latest QR tech on their Diwali gift packs to its audience. And, where it was supposed to give a special individual identity to the numerous hawkers who sold decorative items for Diwali, it was actually flaked by netizens over social media. In the video, the shop owner was named 'Damodar', and the public wreaked absolute havoc over the fact that Prime Minister Narendar Modi's father's name was Damodar as well. The ad was actually termed as a below-the-belt hit to PM's poverty-stricken childhood as a chaiwala.
4. Fem Bleach's Controversial Advertisement on Karwa Chauth, 2021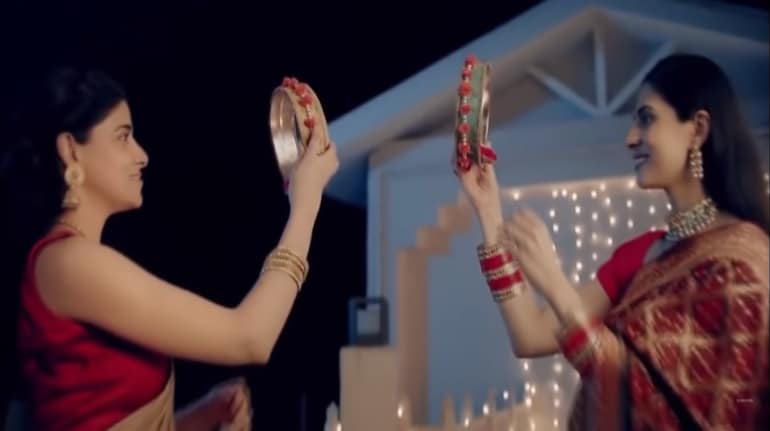 2021 was an 'Ouch' year for a lot of brands and mass audiences as numerous sentiments were hurt through brand campaigns. Though these campaigns were out to send messages on social causes, but rather ended up disturbing the peace.
Similarly, Dabur's Fem Bleach was criticized for its Karwa Chauth campaign which was supposed to support same-sex couples. According to the criticizers, Karwa Chauth was a pious event for a married man & woman, and the ad put a blot on the holiness of this bond.
A lot of chaos was hauled into this particular controversial advertisement as the Madhya Pradesh Home Minister Narottam Mishra threatened to take legal action against the brand. Dabur was forced to take off the commercial and issue a statement of clarity and apology.
5. Fab India's Controversial Jashn-e-Riwaz, 2021
Fab India's Diwali celebration vibes were smothered by the Hindu diaspora in India for its campaign's Urdu tint to the Hindu Festival. Soon, there was an uproar over the campaign's name 'Jashn-e-riwaz' where people were seen complaining about it heavily. The complainers said that the Indian traditional clothing brand had inappropriately used an Urdu name for a Hindu festival. It was further claimed that Islamic ideologies were forced onto the pious and pure festival. Subsequently, Fab India was forced to take down its controversial ads running in India and issued a clarification statement.
6. Zomato Fast Delivery Ad Awakened Netizens, 2021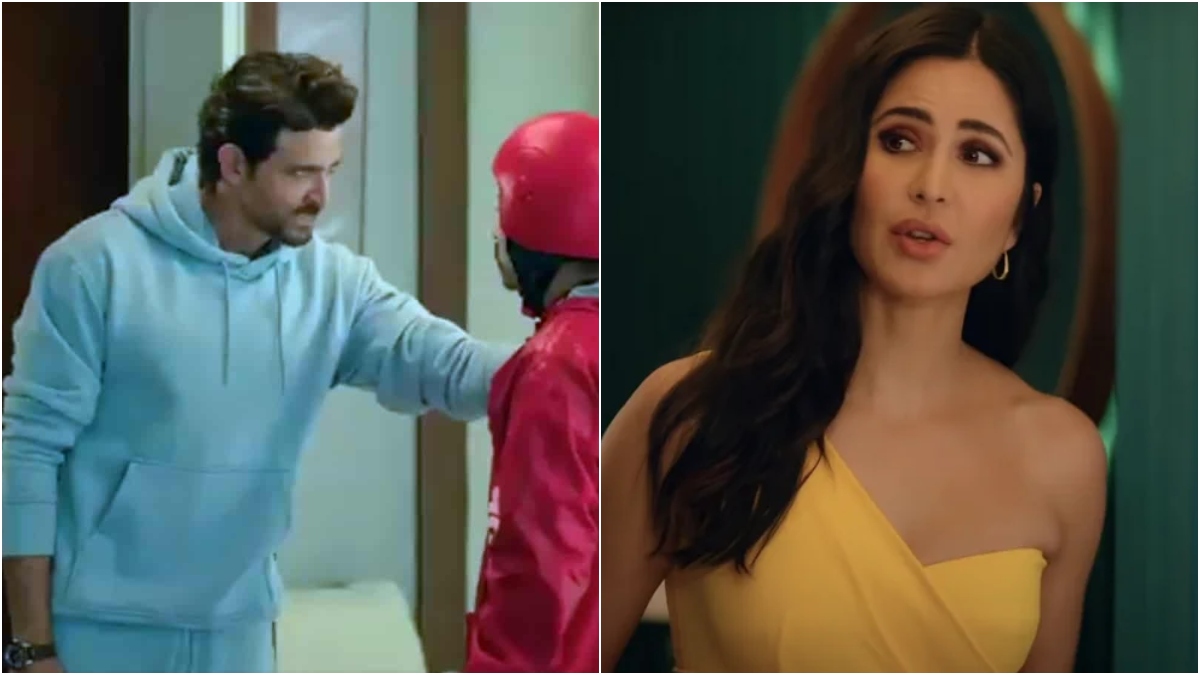 Zomato though was careful this time about using abusive language in its commercials. However, it ended up ignoring the peril of its delivery executives for the sake of advertising its fast delivery policy. In this famous ad commercial that starred Hrithik Roshan and Katrina Kaif, Zomato faced a huge backlash from netizens. The complaints were about how its delivery executives were ill-treated for the sake of delivering orders in an express way. The criticisers mentioned that instead of spending money on commercials that promote further deterioration of its employees, Zomato shall spend money on their wellness.
7. Fair & Lovely: Controversial Advertisement or Brand Name? 2020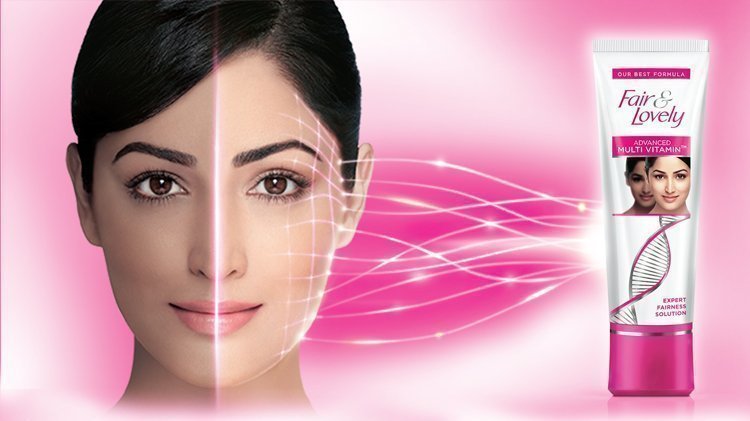 Racism has been a critical issue for the whole globe lately. However, Unilever had not yet changed its agenda of getting 'Fair Skin'. Its controversial ads in India have been lately criticized for demoting skin colours other than 'fair' skin too. Its ad 'Fair & Lovely' campaigns soon fuelled the movement against racism and the company was forced to bring down its legacy name and replace it with 'Glow & Lovely'.
All its historical campaigns soon became morbid and it kind of became a fresh start for Unilever with 'Glow & Lovely'.
8. Burger King: A Mold on a Burger? Ewww! 2020
People actually went "Ewww" after Burger King released a picture where they showed a burger with mold growing on it. They wanted to show that they don't use any preservatives in their whoppers!
But, the audience didn't embrace that bold step and instead criticized the marketing of Burger king. What will be your reaction when someone advertises their food product to you with pictures of "Spoiled" food?
This is one of Burger King's controversial ads in India that clearly states how going bold, and overconfident can go hilariously wrong sometimes!
9. Kent Ro, An Ad Insensitive to House-Helps? 2020
Almost every brand tried to cash in on the pandemic by fighting pathogens with their unique and new products. Kent's new venture into creating an Atta & Bread maker was criticized to a level that it was compelled to bring down it's controversial ads in India and issue an apology.
So, this is how it happened. Kent Appliances through its ad starring the mother-daughter duo, Hema Malini and Esha Deol, tried to convince its audience to get its product instead of asking their house-help to knead the dough for Rotis. The whole internet community went crazy about this and Kent's discriminating message against house-helps during covid spread like hell-fire. It collected views like being insensitive towards domestic helps during covid times who were anyway being pushed towards unemployment and destitution. Kent soon withdrew its ad and issued an apology with a promise to investigate its advertising procedures.
10. Nivea: When Purity Went Wrong! 2017
Nivea in one of its marketing campaigns for deodorant used the tagline "Invisible for Black and White" along with "White is Purity!". The controversial ad featured women with open hair and white outfit! This quickly became the topic of Racism promotion and became quite the heat of the town.
This gives a lesson on how careful businesses should be not only with images but with the "Words" they use in marketing!
That's how marketing failures can teach us important lessons.
11. Aamir Khan's Controversial Advertisement with AU Bank, 2022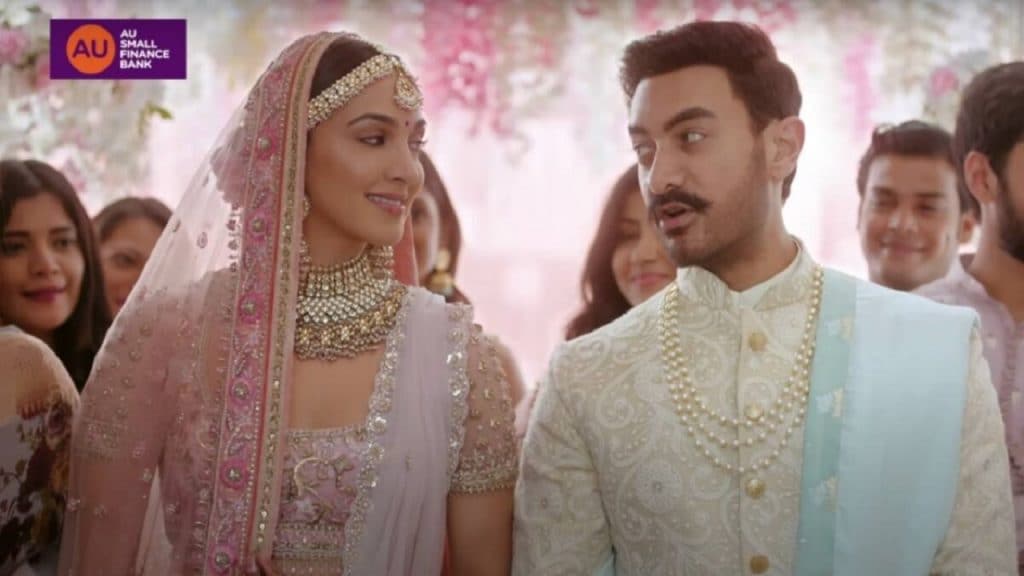 Aamir Khan, one of the most successful bollywood star has never been away from controversial ads in India. Here is the latest controversial news from him to chew on. He starred in an AU Small Finance Bank's campaign that was named 'Badlaav Humse Hai'. However, a single video of that campaign of many, was actually released to show that if traditions can be changed according to individual circumstances. Then a Bank's process can as well be changed for every customer's convenience. 
However, the netizens aggressively disapproved of the groom stepping into the house of the bride instead of the opposite. Watch the full video that engulfed bollywood's favourite Aamir Khan into yet another controversy.
But, What Now?
You've understood where the biggest companies failed in their marketing. This makes it important to
take marketing seriously, and understand that it can go wrong on so many levels. Aligning it with your business's goal, customer's mindset, human emotions, empathy, and so forth. Marketing that works needs an amalgamation of all rights!
So, jot down the learnings, and implement them in your next marketing campaign! Maybe, you will be able to dodge the stamp of controversial ads!
Also if you're hiring a new digital marketing agency, do go through our resource on how to manage your relationship with a marketing agency.