Instagram is testing on its new update in which story replies will be displayed in the story frame instead of sending it to the creator inbox. Currently, the feature is a bit annoying. If a story gets a reaction it is displayed in the user inbox in the form of a Direct Message.
Recommendation:
Instagram Declares Crackdown On Influencers Who Fail To Reveal Commercial Partnerships
A recent tweet by Alessandro Paluzzi shows the new way of user reactions on the story frame instead of sending directly to the inbox.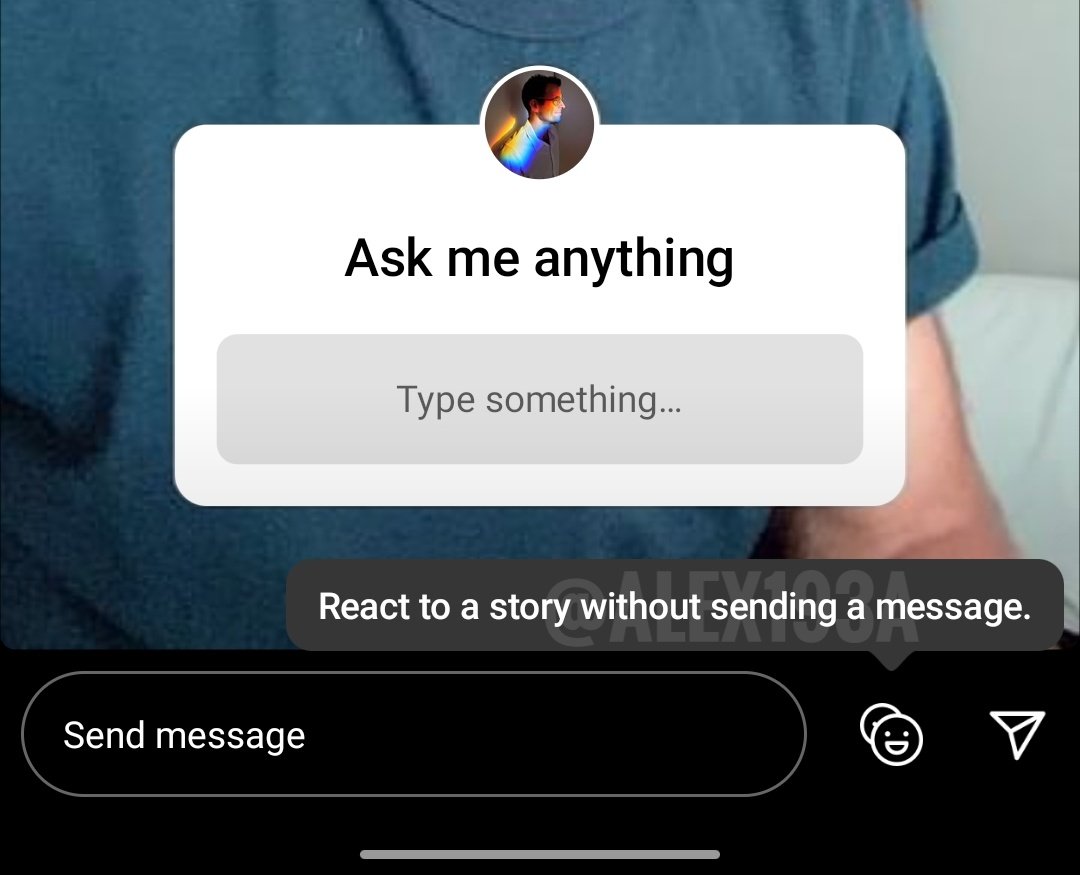 New Feature:
The new feature will be better as it would show the story notification all under one frame. The update is not yet clear, how it will show viewer Reactions 'right on their Stories'. Currently, it is showing individual responses per user. It is believed that story reactions will also get animations with the coming update.
They have also added a cool animation ? pic.twitter.com/w1QuDwuI0G

— Alessandro Paluzzi (@alex193a) November 4, 2020