Google has planned to promote the advertisers by highlighting the top shopping deals on the search results. The latest update is to make the promotion process easier, which will attract customers easily. These updates also apply to free shopping listings.
Recommendation:
YouTube Gives Insights On New Verification Process For Creators
Promotion In Search Results
Promotion is now valid in US regions, however, Google says it will be easier in the shopping season. Earlier merchants had to fill the form for enabling promotions. Promotions can be edited in Merchant Center and the average approval has been set to hours now.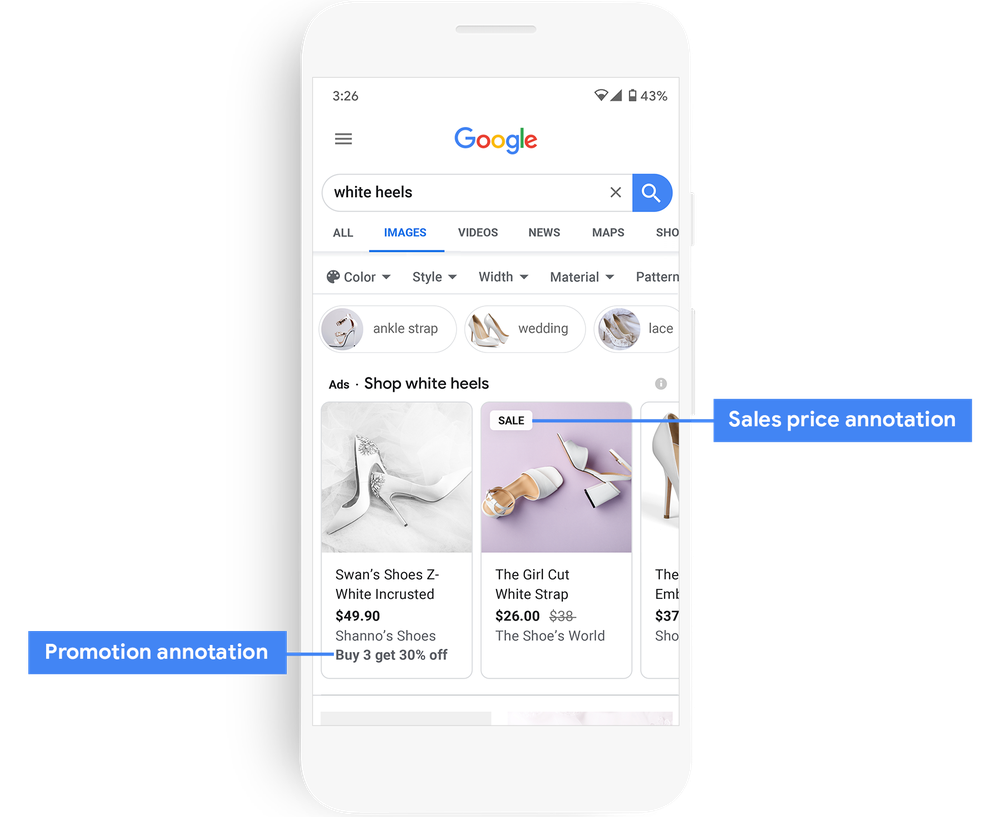 Last month, Performance Planner expanded to Shopping campaigns and Smart Shopping campaigns to help you plan your budgets more effectively during peak season. In addition, within the next month, you can expect auction insights, like impression and outranking share, to show how you're performing in specific product categories compared to others. This can be found in the Google Ads Report Editor for your Search and Shopping campaigns.

In Merchant Center, you'll also be able to use the new Report Editor and see additional metrics, like impressions and click-through rate, across your free listings and ads. Using these tools, retailers can soon get the full picture for their performance so they can adapt and adjust to holiday traffic changes.