Google has to decide to make it easier for the customers to contact the businesses, directly by Maps and Search, by which users will get a quick and active response to their queries.
Recommendation:
When people look for information online, they want to find the answers to their questions quickly. This is especially true for people browsing nearby businesses. Business Profiles help merchants share information like how late you're open and what safety measures are in place. But sometimes people are looking for answers to more niche questions such as: "Do you make gluten-free cakes?" or "Is there covered parking?"
Google is going to add a message option in both Maps and Search so that people can ask the question at the same time while checking your business in Google's apps.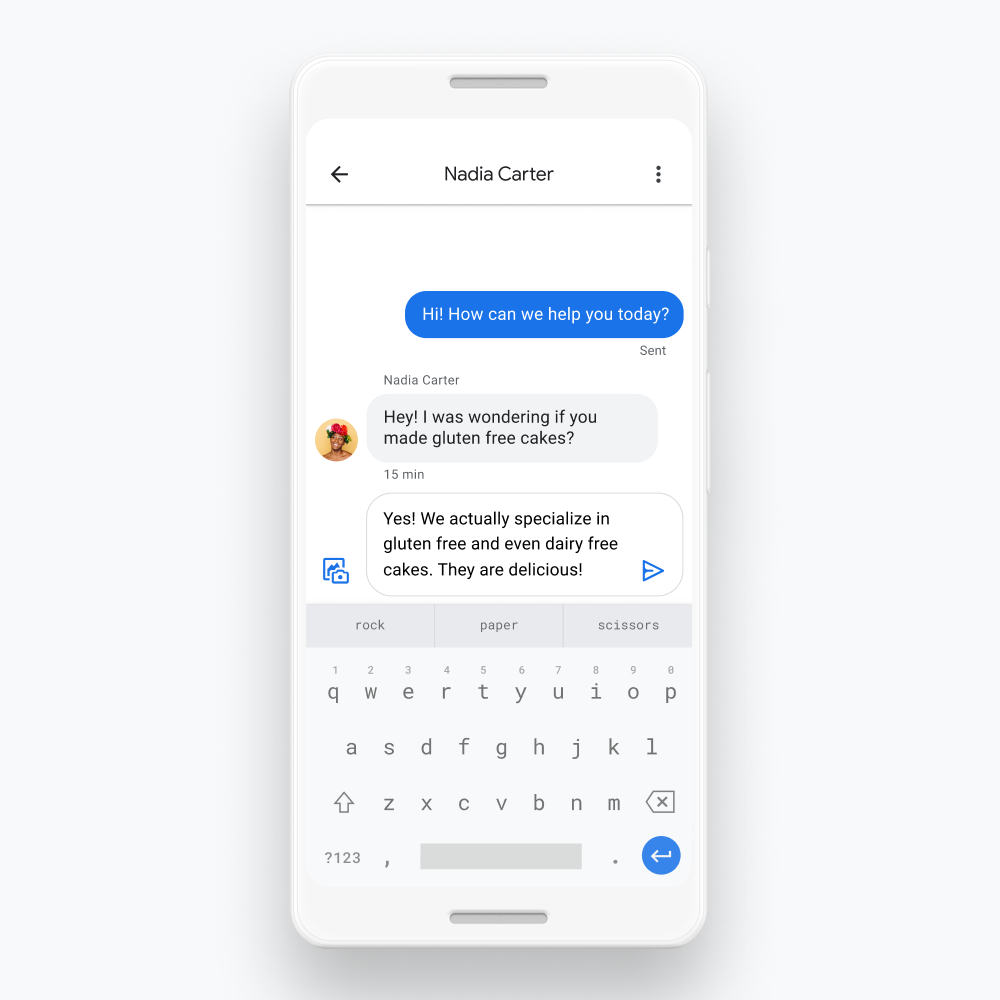 Once you turn messaging on from your Business Profile, you can start replying to customers on Google Maps from the business messages section in the "Updates" tab. And soon you'll also be able to see your messages right from Google Search (via the Customers menu on your Business Profile) and message customers directly from your computer.
Google My Business
For verification of the account on Google My Business, the first step is to claim Google My Business Listing. Google has provided a good way to increase connection opportunities, though it is time-consuming, it will increase the capacity to engage in Google messages.
Google has also decided to add a message button in Google My Business posts.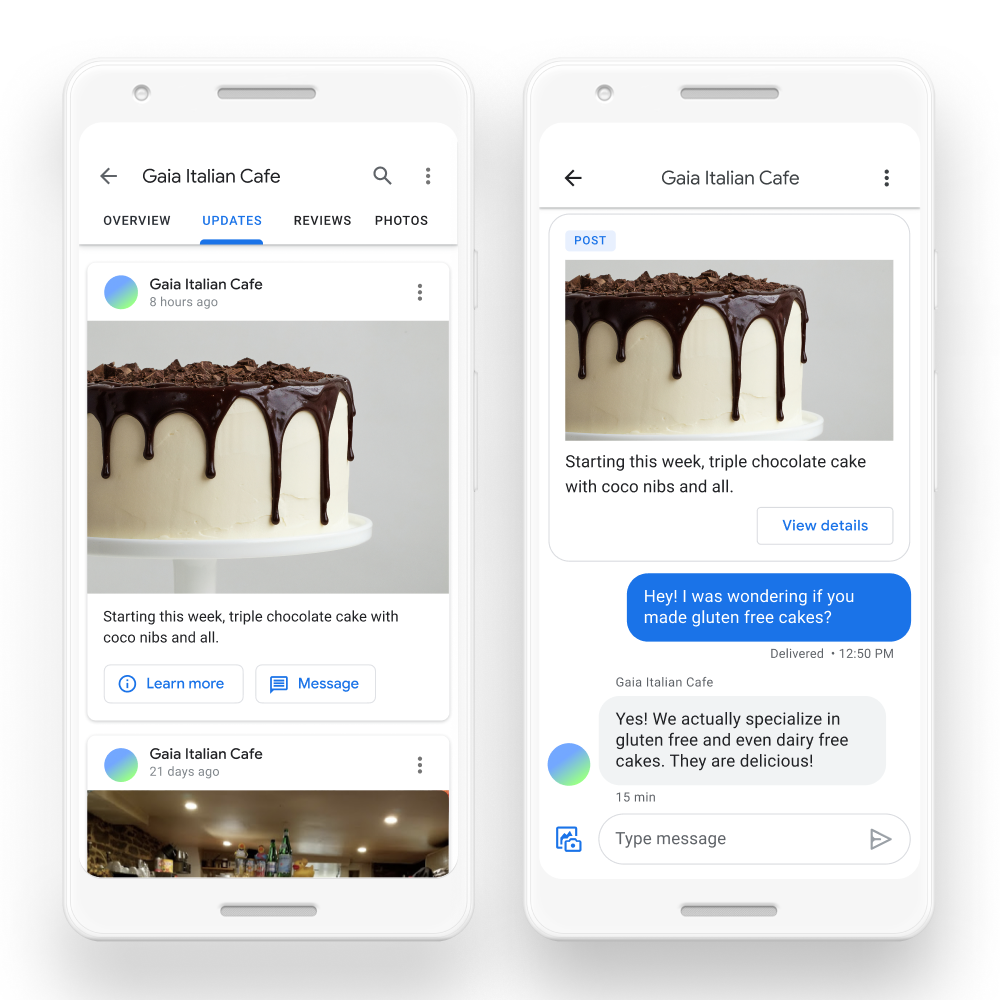 Metrics are provided on a monthly basis and can be compared to the same period from the previous year.
Starting this month, we're rolling out more metrics to give you a deeper understanding of how customers discover your Business Profile. Soon you'll see a more detailed list of the search queries customers used to find your business on Google. At the beginning of next year, you'll see updates to the performance page that show whether customers saw your business via Google Maps or Search and if they saw it from a computer or mobile device. All your performance data will be available for up to six months.