Google has moved its feature of "suggest an edit" in the vertical dots bar, because of which there is more space in the local panel now. The feature has been moved from the main mobile list view, due to which it is a bit hard to find now. It is believed that there is no change in the desktop version.
Recommendation:
Google Now Lets You Hum, Whistle Or Sing To Help You Find The Song Stuck In Your Head
New Look: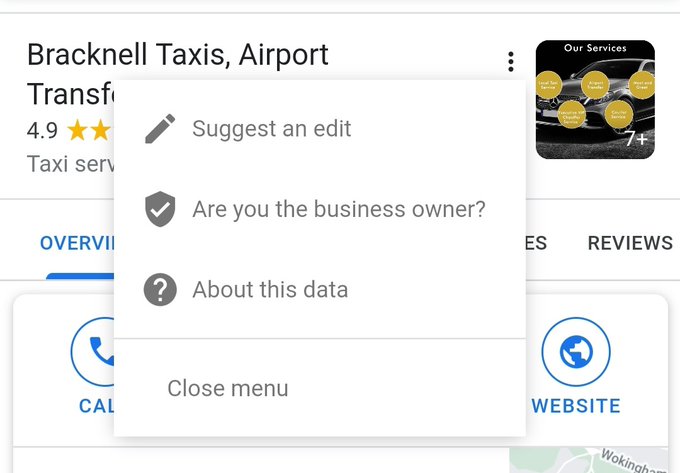 Previously it was available right on the mobile view list page, due to which it was easier for the user to use this feature, and now the user will have to explore to search for this feature which will automatically consume more time.