Twitter has added a  new feature globally for marketers by giving them the features of frequency capping. It is available for all types of campaigns.
Recommendation:
Twitter Testing Out New Prompts For Users To Hide Potentially Offensive Replies
Marketers know one key component of campaign success is effective audience reach. That's why we are introducing frequency caps for ads on Twitter globally. Whether it's brand lift or offline sales impact, frequency caps allow advertisers to optimize campaigns to deliver efficient business outcomes through better control over impression delivery and audience reach over extended periods of time.
Frequency Capping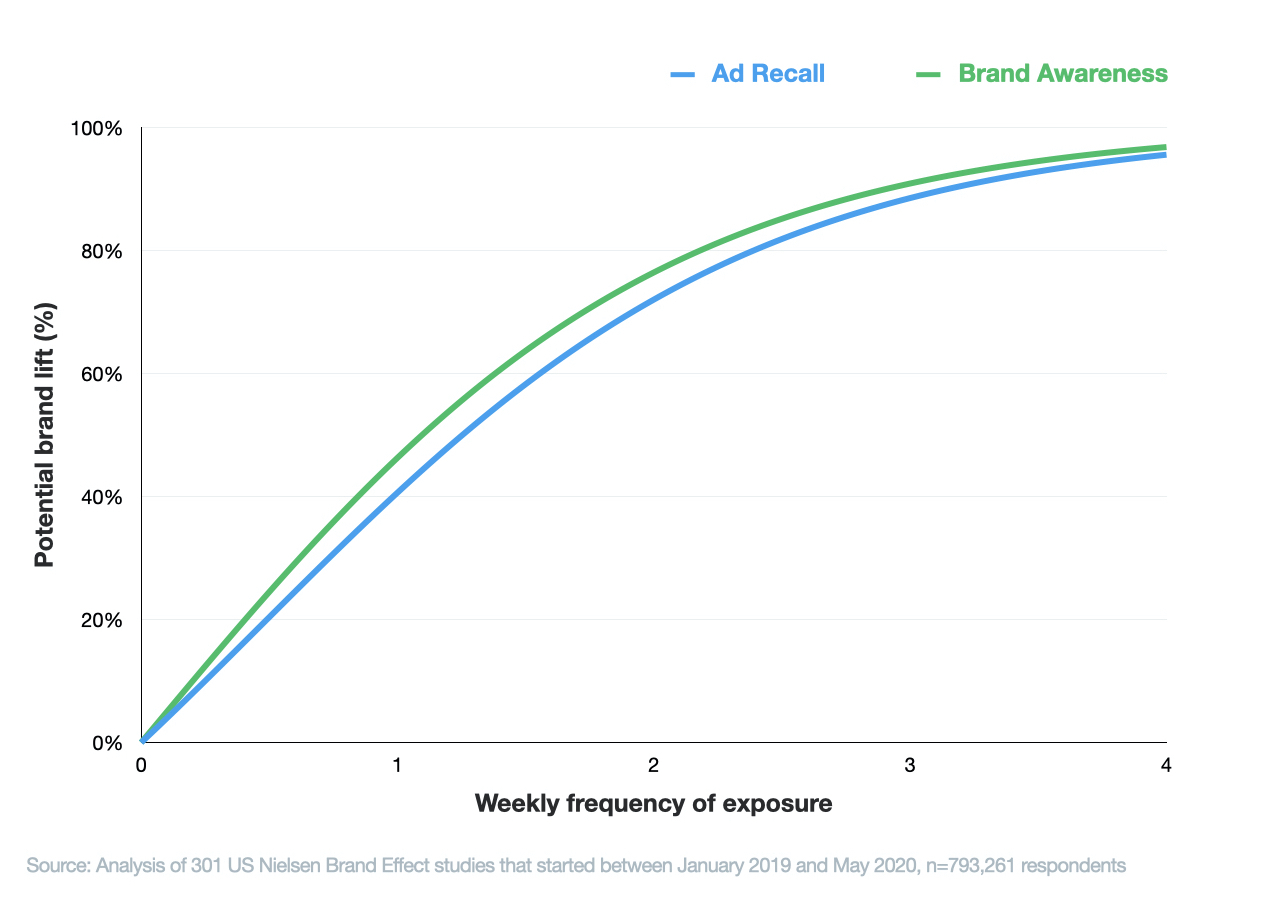 Weekly frequency of exposure has an effect on driving upper-funnel brand metrics. From our research, we found that up to 80% of the overall potential impact on Ad Recall and Brand Awareness occurs within the first 2 exposures per week of a campaign. As we move down the funnel, a slightly higher frequency is needed to drive lift. This relationship can be seen in our analysis of Campaign Awareness, whereby more exposures per week are needed to achieve 80% of the overall potential impact.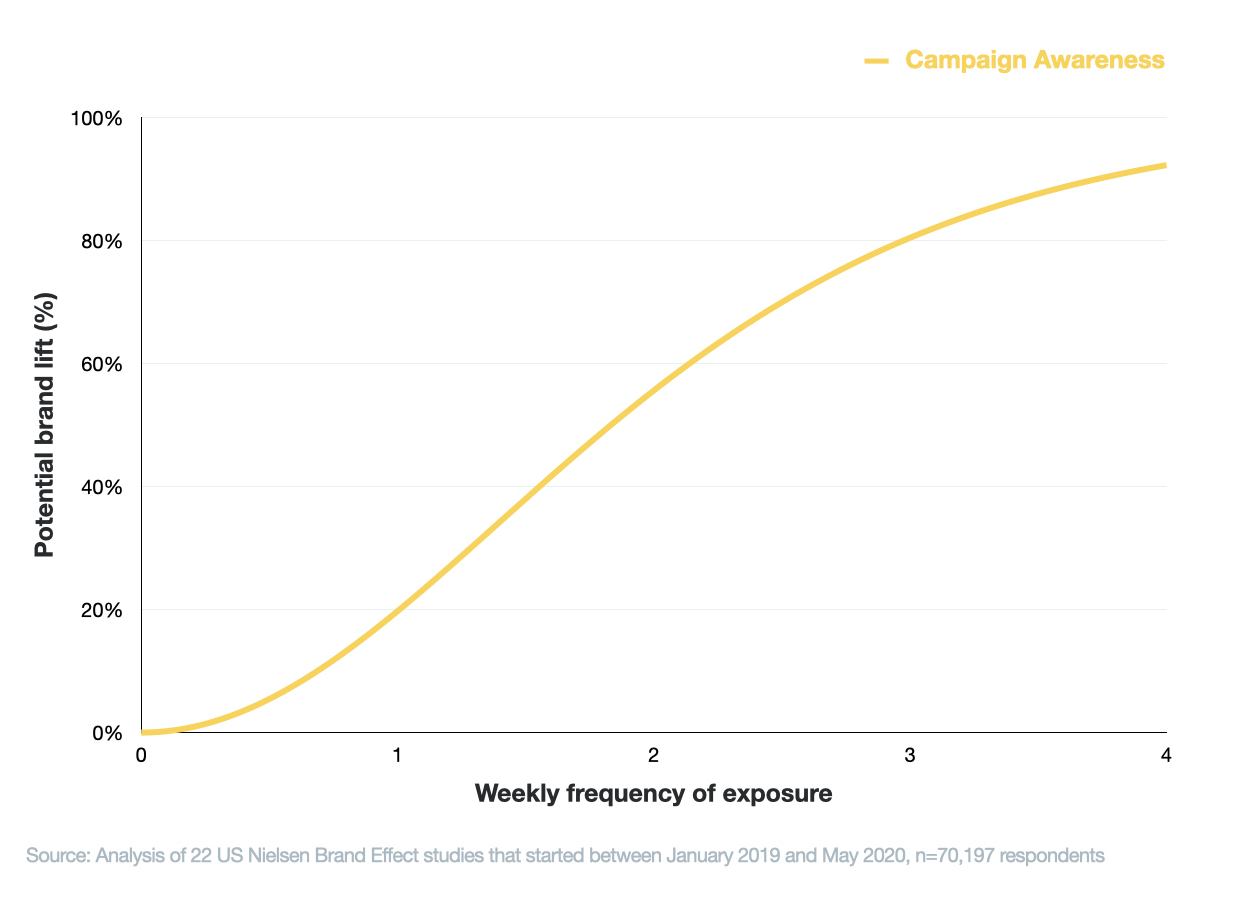 Frequency Capping feature will also enable the marketers to control, how often their ads are shown to each user within a particular campaign.  This will limit the exposure in the stage groups of the campaign, which will generate the interest of the people in the ad campaigns.