YouTube is rolling out five new updates for a better mobile viewing experience to the users. These updates are for better use of existing features and the new updated features.
New Updates:
Better use of video chapters
A more streamlined player page
New gestures
Suggested actions
Bedtime reminders
Recommendation:
YouTube Gives Insights On New Verification Process For Creators
With a global community of two billion people on YouTube, we're always looking for ways to make it easier to watch and interact with your favorite videos.

Check out some of our favorite tips and tricks to get the most out of YouTube, including new updates you can try out starting today.
Video Chapters
YouTube has updated its video chapters feature, giving new look to the list view, which comes by tapping and clicking the chapter title in the player. A complete list is visible to the user they are currently watching.
Today, we're extending this feature to include a new list view that you can find by tapping or clicking the chapter title in the player. You'll be able to see a complete list of all chapters included in the video you're watching, each with a preview thumbnail of what you'll find in that chapter. Save time by quickly jumping to the part you're interested in!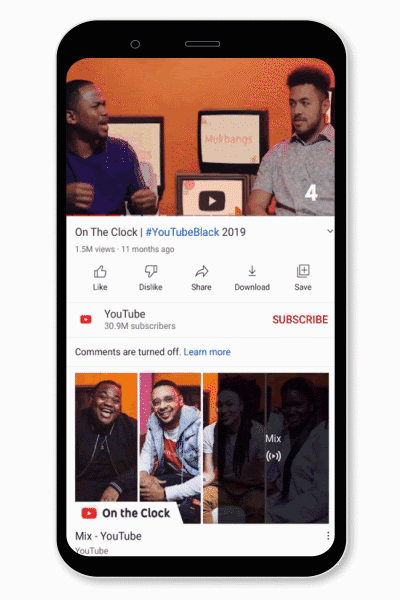 Changes In Player
The main player page is updated with the following changes:
Small improvements like rearranged buttons.
Closed Captions button moved to the top
Autoplay toggle switch moved to the top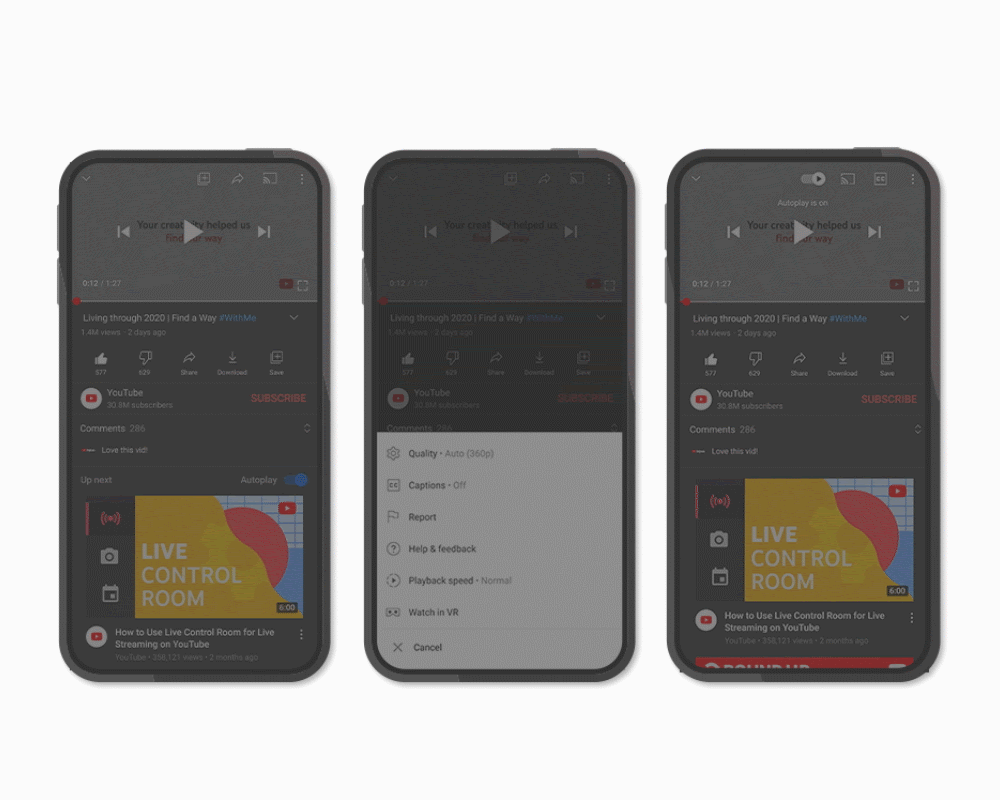 Gestures
Youtube has made the full-screen mode easier in the new update. A user just has to swipe up for the full-screen mode and down to exist. Users can also click on the timestamp for toggling between elapsed time and time remaining in a video
Suggested Action
Now users will be suggested to rotate their phones and play the video in VR. Users will only be suggested if Youtube thinks it will improve the quality and user experience.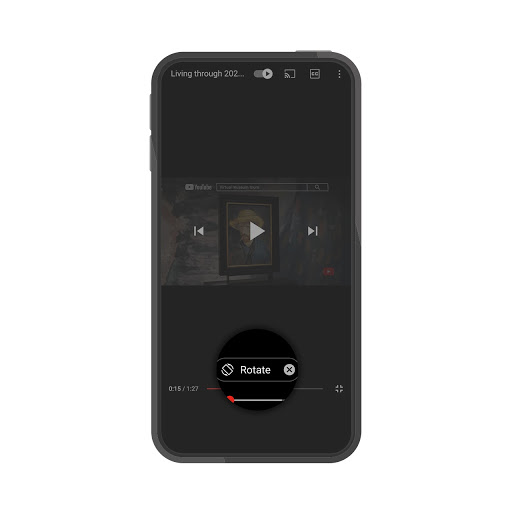 Bedtime Reminders
YouTube has launched a digital wellbeing tool, which lets users set specific timing of viewing videos and go to bed.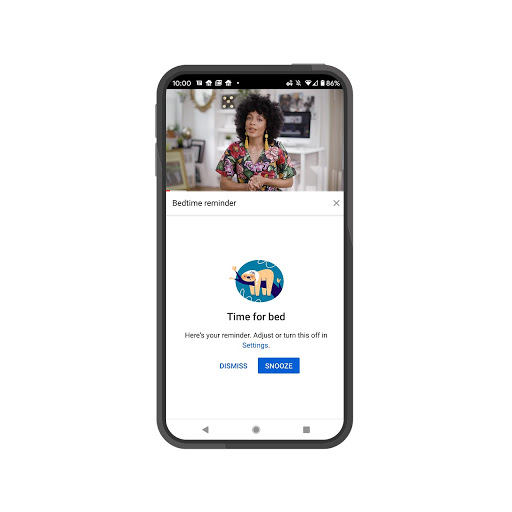 All these features are now available on YouTube.